CEED's community of volunteers uses 3D printers to make hundreds of Face Shields a day to protect frontline health care workers from COVID-19.
Over 1000 health care workers have been protected by CEED's face shields since the beginning of the pandemic. The face shields are used by over 20 different institutions in Ottawa and its surroundings and are licensed by Health Canada to be manufactured and distributed.
Do you need PPE face shields for your hospital or for other medical institutions? Click here.
Image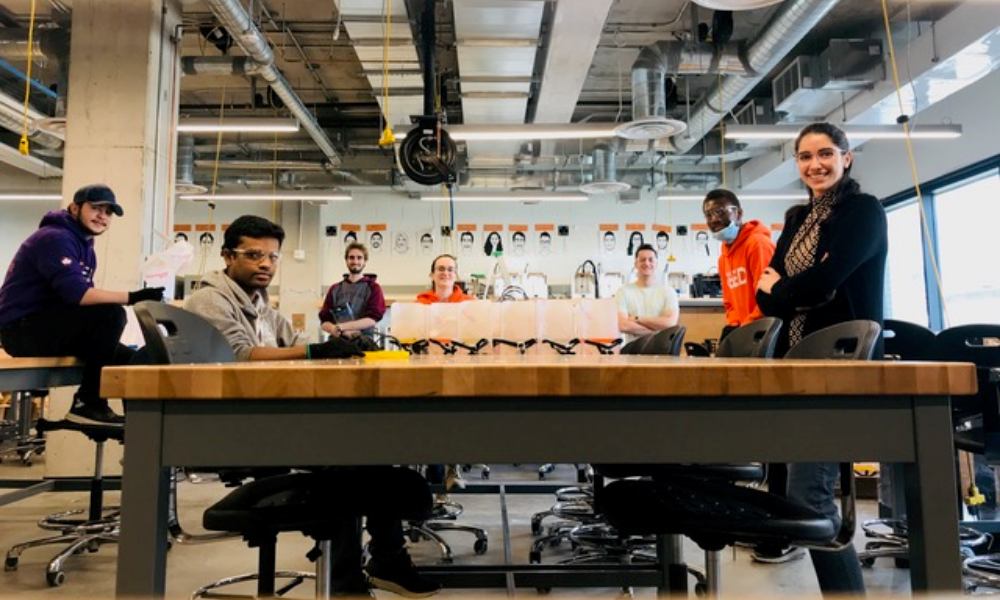 Image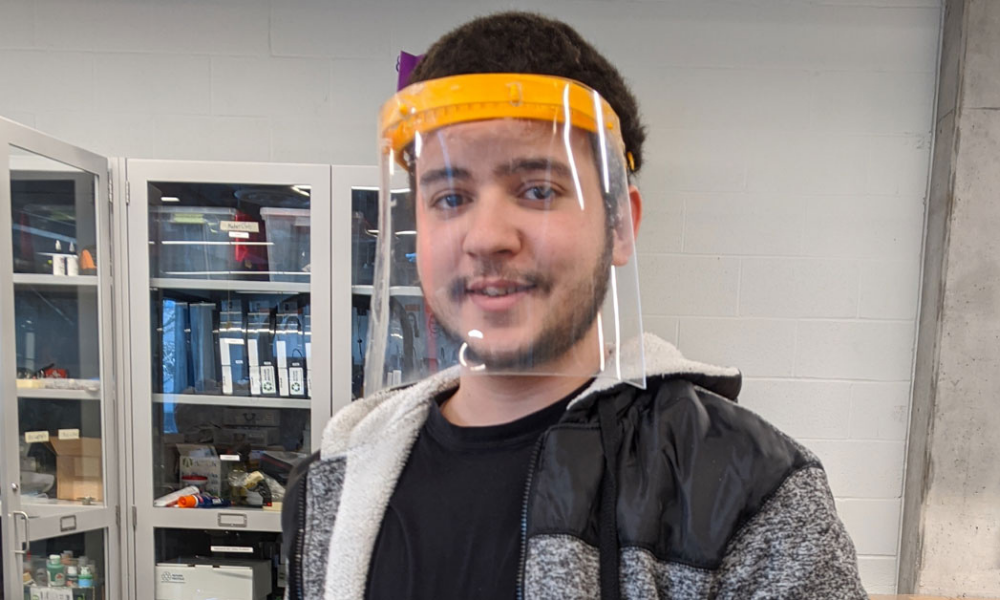 Image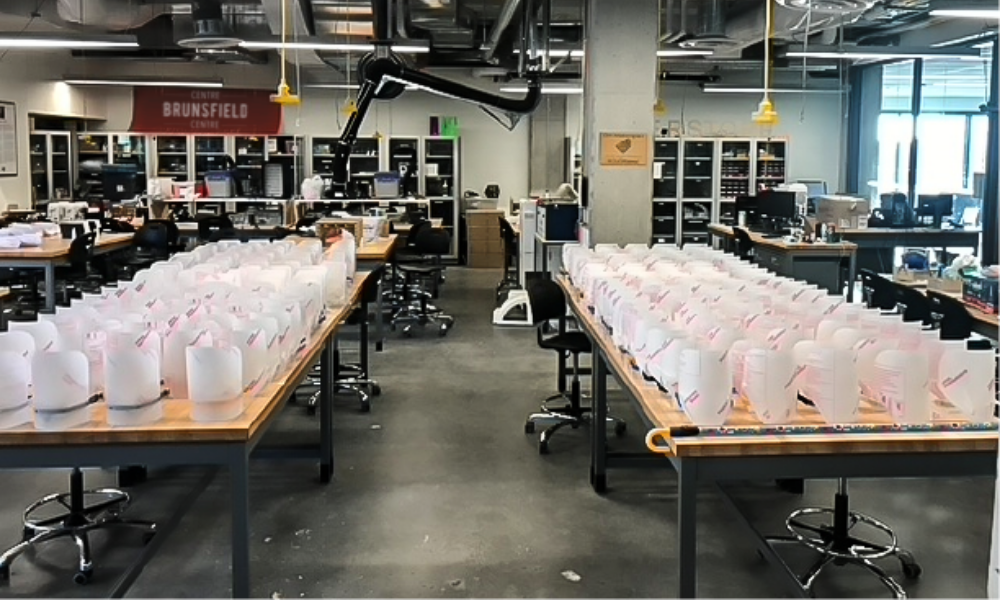 Image