All news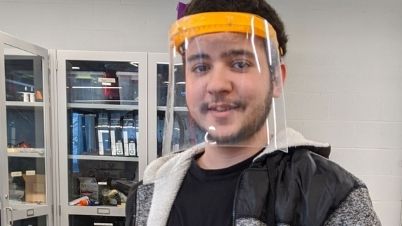 uOttawa Makerspace engineers build protective gear for frontline healthcare workers
March 2020
Last week, the Ontario government asked manufacturers to help produce personal protective equipment for frontline healthcare workers as the threat of a shortage becomes imminent.
Engineers at the University of Ottawa were quick to answer the call. Using 3D printers and laser cutters from the Richard L'Abbé Makerspace lab on campus, a small group of students are creating plastic face shields to help fill the need.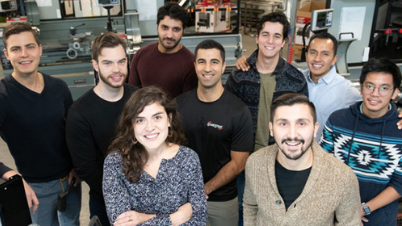 The key ingredients to launch and scale a world-class tech company
December 2019
It takes a village to raise a startup.
Or at least a community, with coaches and advisors who have proven experience, with incubation space in which to work and grow, with services to design and prototype a product, with business support, and with access to investors and industry partners.
And talent, let's not forget that. Global dominance, after all, doesn't come without a strong team behind you.
This is the vision behind the MakerLaunch program, at the University of Ottawa's Faculty of Engineering.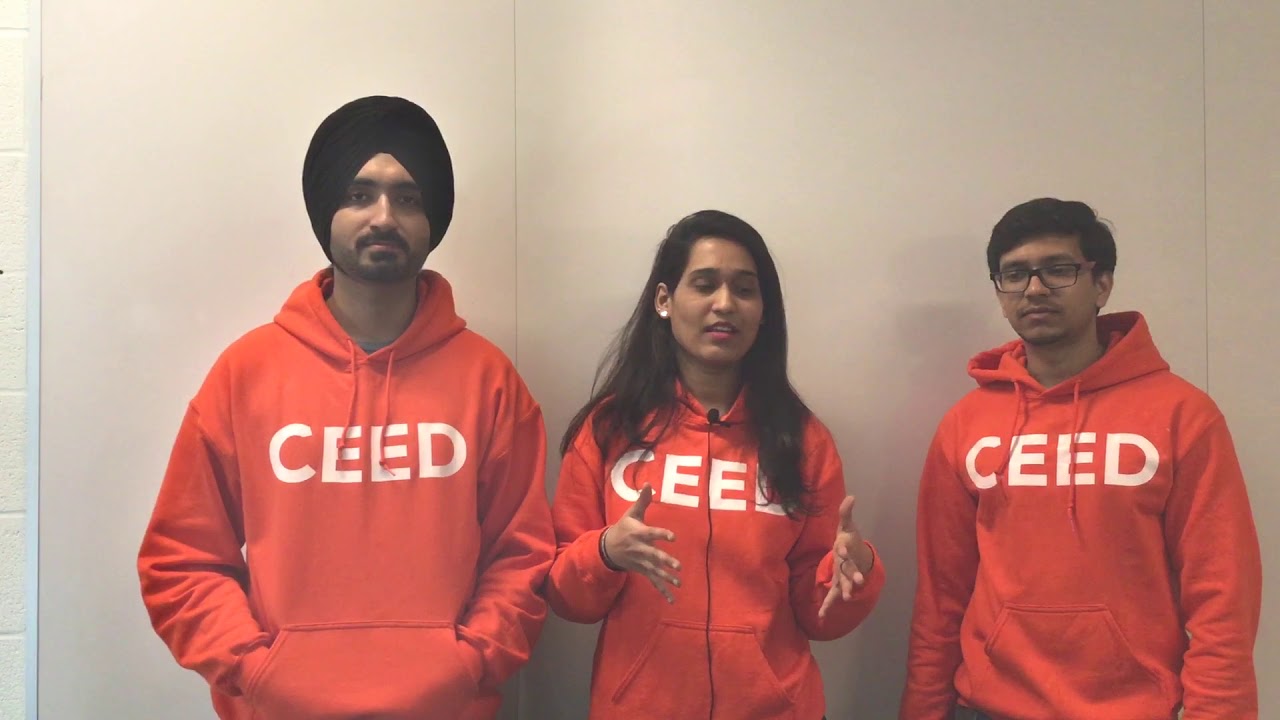 Three international students find their way with CEED
October 2019
Last fall, three international students, arrived to a new school in a new country. Not sure where to go, they started by attending our Centre for Entrepreneurship and Engineering Design (CEED) open house. Four months later, they're all employed at CEED as student mentors and teaching assistants. But how did they get there?
Meet Tej, Rani, and Vishal.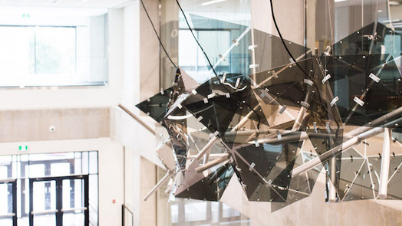 Interactive student art adds creative spark to STEM
August 2019
In March 2018, engineering students Devansh Shah, Keshav Deeljur, Marc Leblanc and Elliott Carrière won the Makerspace Challenge, which gave them the opportunity to produce prototypes for interactive works of art, and then build and install two of the creations in the STEM Complex in time for its September opening.
Visual arts students Sarah Hodgson, Lucy Oulanova, Hannah Lacaille and Elizabeth Lebedev were selected from among many candidates to join the two teams. Together, they worked tirelessly to complete the project in four months.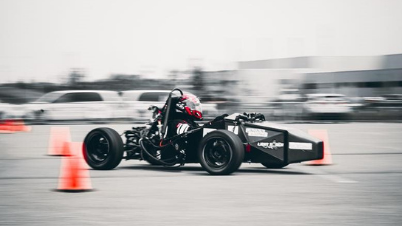 Formula uOttawa: New Student-Led Team Brings Collaboration Between Faculties
July 2018
There are over 250 student associations at the University of Ottawa, which encourage students to work with their peers while discovering their strengths and passions. One of the newest teams, Formula uOttawa, continues to evolve and promote experiential learning opportunities in the STEM fields through a collaboration of multiple faculties, including the Faculty of Engineering and the Telfer School of Management.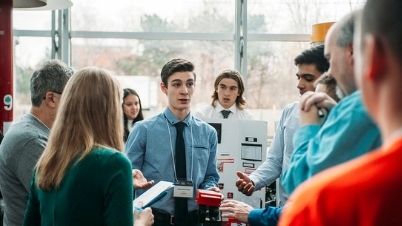 Breaking out of the box with innovative solutions at Design Day
April 2018
On March 29, the SITE building was alive with more than 400 engineering and arts students displaying over 80 unique projects as part of the 5th edition of Design Day.
Throughout the school year, students in first- and second-year design courses were tasked with creating innovative solutions for real clients facing real problems. Joining the students were 35 judges from various fields, ranging from academia and industry to government, who helped determine the winners.