Rules for using the space
Clean up after yourself.

Be courteous, helpful, and respectful to your peers.

Each machine has material restrictions and training requirements that you will have to satisfy before using it. If in doubt, please ask.

The room may be used for special events from time to time, respect these events and do not interrupt.
Image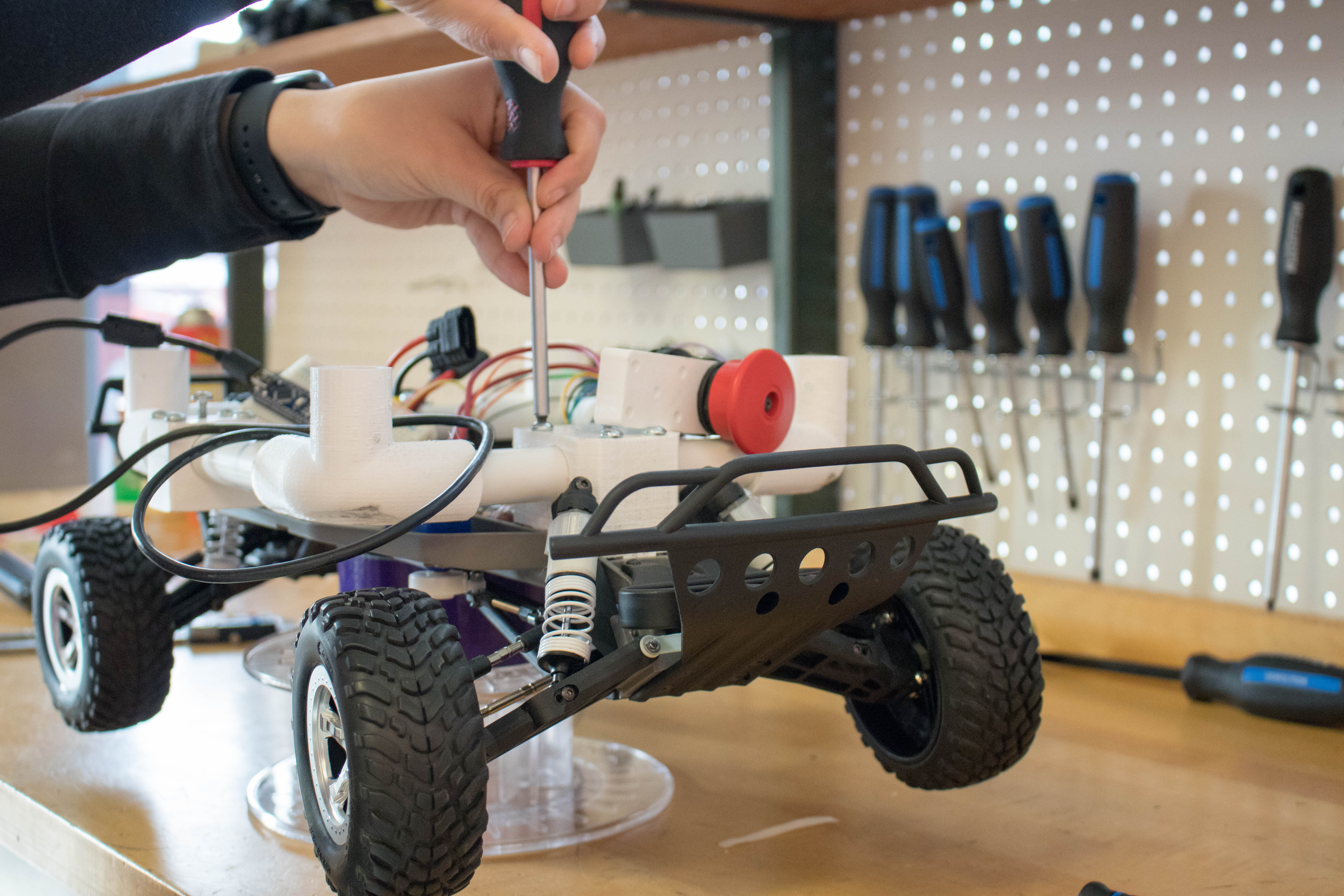 ---
CEED Team Space Membership
Membership provides access to either the Sandbox, allowing your team to work within the community of students, professors, and industry members working to ensure uOttawa engineering teams succeed.
To be eligible for CEED Team Space Membership your team must consist of a majority of students from the Faculty of Engineering and must demonstrate a desire to participate in design competitions.